3-2-1- Action!
Educators with newportFILM's Documentary Unbound program help local kids become filmmakers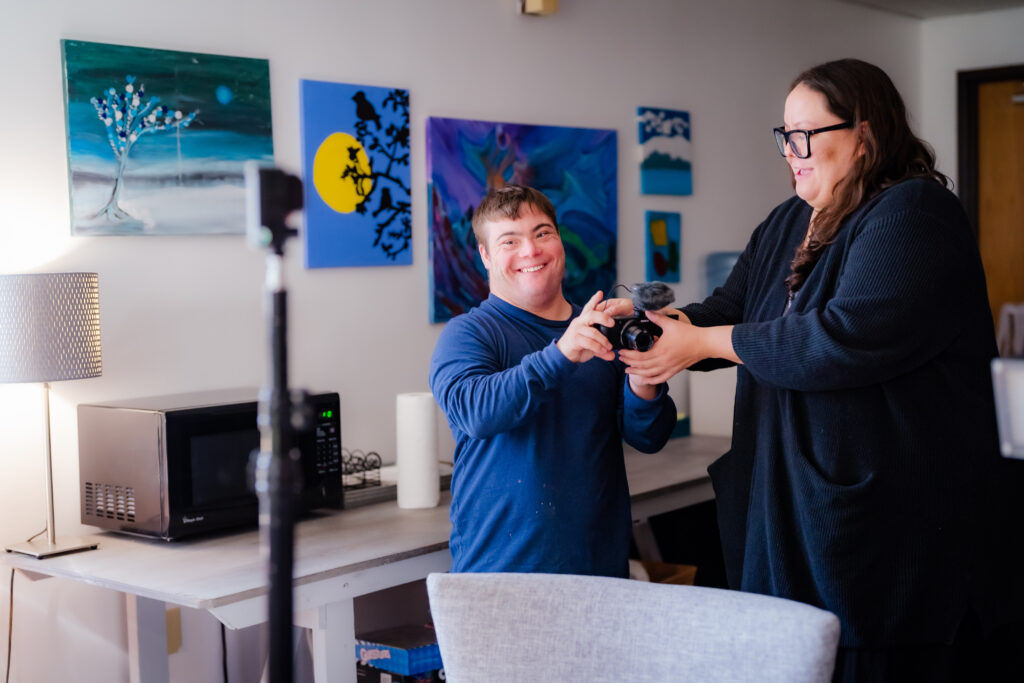 On a Thursday afternoon in early spring, a group of youths and adults sat around a table, passing a yellow ball back and forth. The catch? The yellow ball was invisible, and the game an act of improv which was doubling as an ice breaker for a weekly after-school program.
The youths were there to learn about filmmaking, and the adults were there to offer support and mentorship through newportFILM's Documentary Unbound program, a partnership between FabNewport, The Met School and Creative Communities Collaborative, with support from the Rhode Island Foundation. The group meets in an art space at the Florence Gray Center in the city's North End.
On this day, after warming up, the group updated each other on their film project, which is a collaborative documentary featuring a selection of individuals in the Newport area — think comic bookstore owners to special education teachers to singers in cover bands. The sort of people who not only represent community, but hold a community together.
Part of the students' vision-boarding session involved imagining how they'd like to frame their interviews and what sort of questions they should ask. Amanda Erikson, the program's teaching artist, suggested they might want to use the same set of questions for each interview. This would, she explained, create a narrative through line that links all of the interviews together, despite differences in location or subject matter.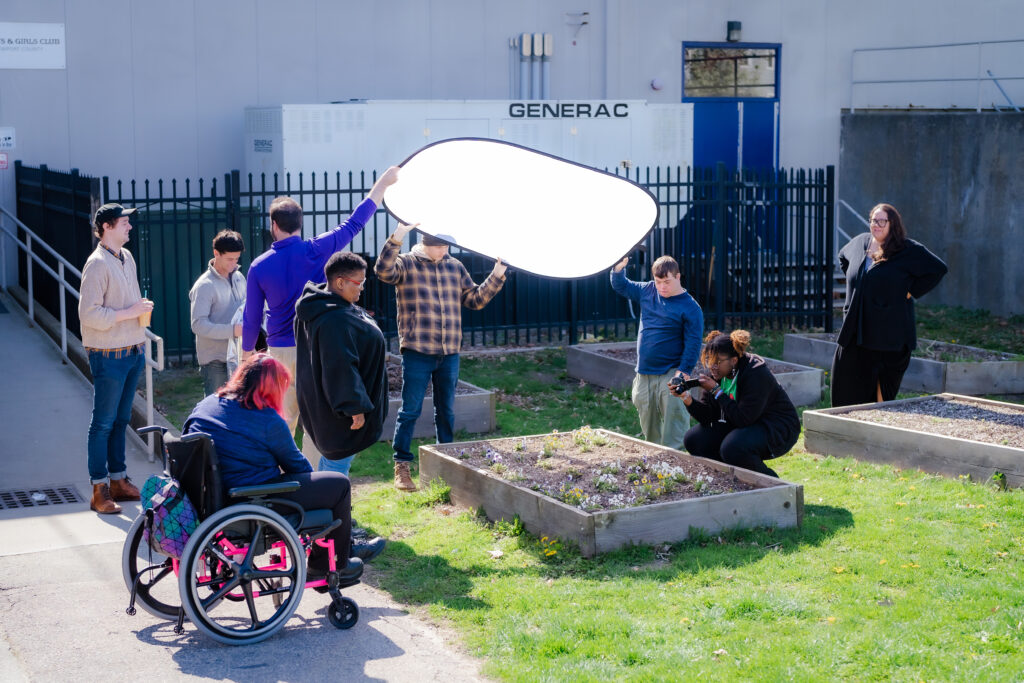 She also told everyone to think about what sort of B-roll footage they may want. This promoted one student to ask: "What's B-roll?"
That's a great question, Erikson responded, explaining that it's secondary footage. "It's a good way to add some movement, so you aren't just having a sit-down interview," she said.
About a month later, the group took their project work to the next level: practice with the camera they'll use to film their subjects and compose their story. The camera is small and easily handheld, and several of the students picked it up and began filming as if they were seasoned pros. The group ventured outside to experiment, and possibly capture some B-roll footage, starting with closeups of dandelions and daffodils.
newportFILM is best known for its summer film series, which screens documentaries at a rotation of outdoor locations around Newport County every Thursday from mid-June to early September. Indoor screenings take place intermittently the rest of the year at various venues.
When the Documentary Unbound program first launched in February 2022, it enabled the organization to take its love for film in a new direction: teaching nonfiction storytelling and collaborative filmmaking to the next generation of moviemakers.
"We're leveraging the connections and resources that newportFILM has been able to cultivate over the past 13 years," said Cathleen Carr, the nonprofit's executive director.
"We give all participants an opportunity to rotate through all the aspects of filmmaking," she said.
Carr noted the improv exercises help teach collaboration and team building, which are important components of the program. Students also learn idea experimentation, how to conduct one-on-one interviews, storyboarding, lighting techniques and the editing process.
Currently, there are a dozen students in the program, which Carr describes as "youth-driven, community-powered."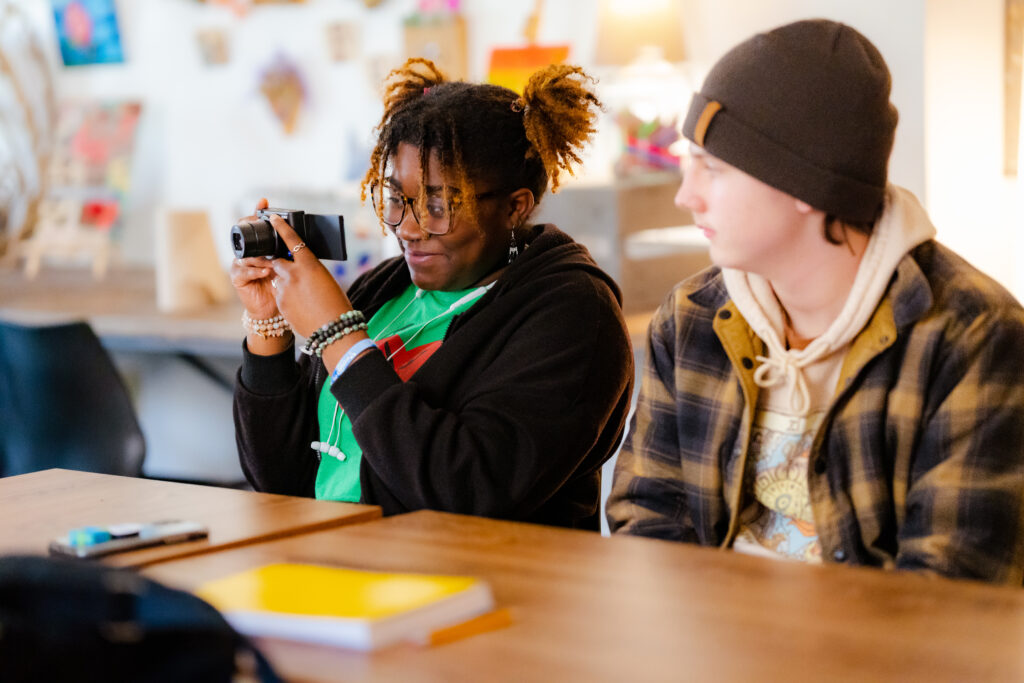 Erikson, the teaching artist, guides the group each week, sharing her real-world filmmaking experience with the students.
She moved to Newport in 2021 and is working on her own feature documentary, "She Cried That Day," which is an investigative look at the Missing and Murdered Indigenous Women's Crisis through the eyes of one woman struggling to come to terms with her sister's unsolved murder.
For Erikson, whose work is rooted in her Ndé (Apache) heritage, filmmaking is a means of "seeing yourself, your life, your world, your community… [it's about] finding the storyteller in yourself and seeing people react to that."
This, Erikson said, is so powerful, and part of what she loves about instructing the city's youth.
"It's so inspiring for me — I didn't ever think to push myself in that way," she said of watching the teens develop their projects, her excitement at guiding their process evident.
The Documentary Unbound group expects to screen its collaborative film in late May or early June. For details and updates, check newportfilm.com.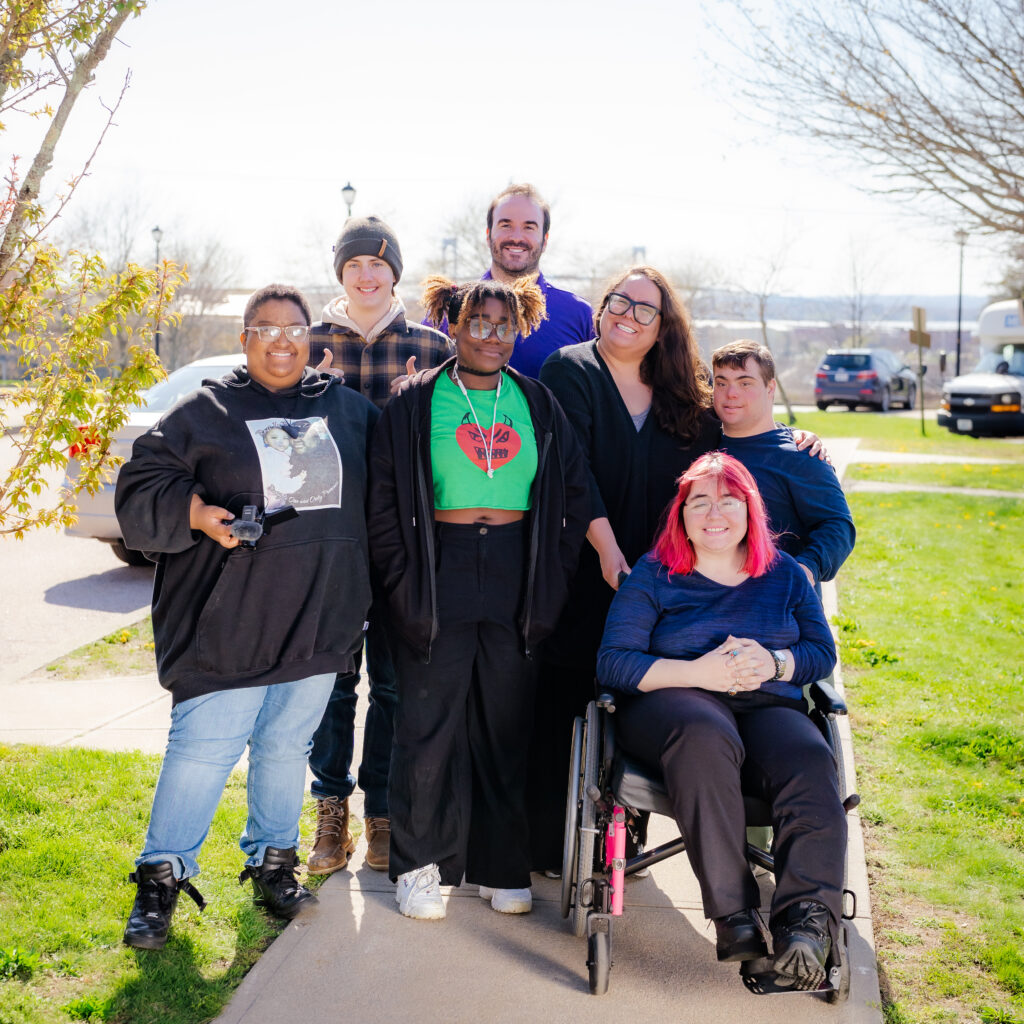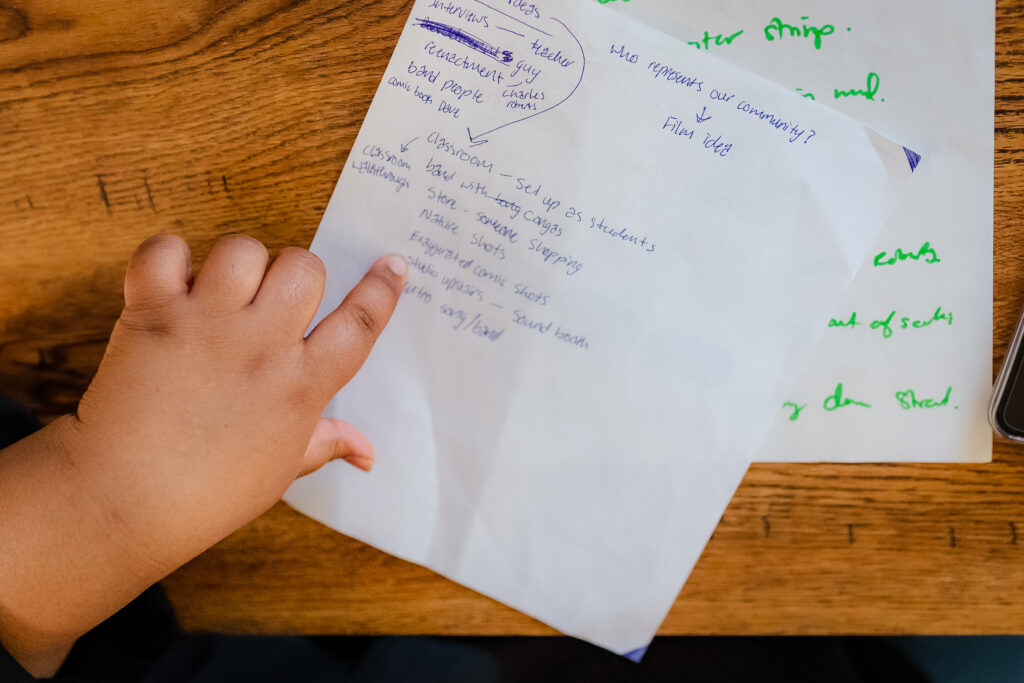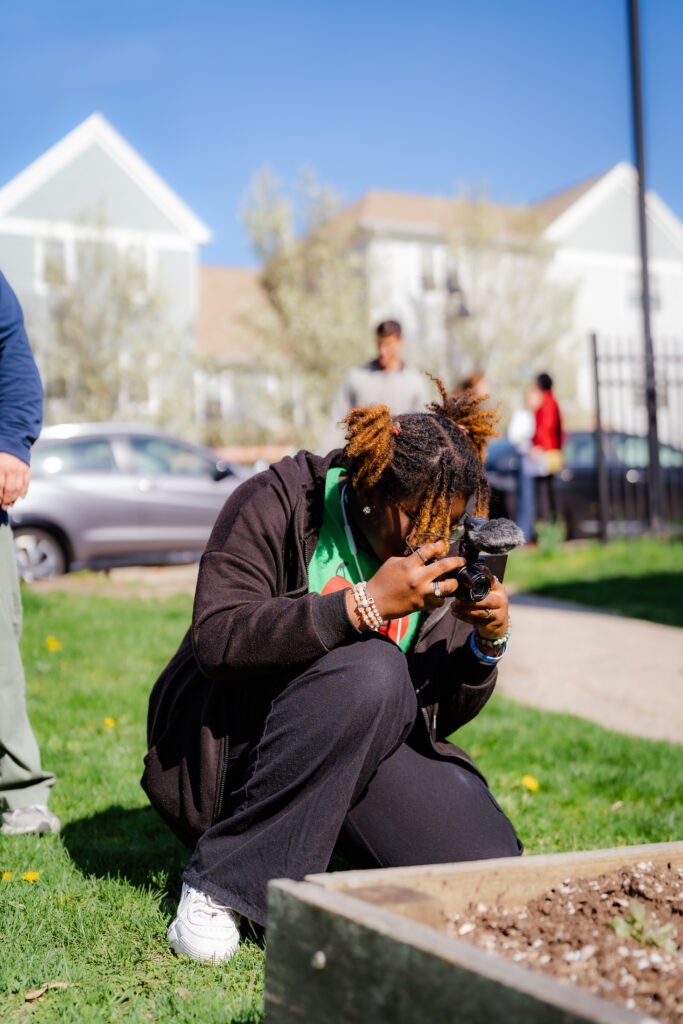 Photography by Maddie Van – maddievan.com