Choose Your Experience
Thank you for subscribing to Newport Life Magazine, we appreciate your support! Newport Life Magazine is the only lifestyle magazine dedicated to Newport County. Since 1993, it has showcased all that is unique about the City-by-the-Sea, from its people and places, to its events, history and of course its distinctive lifestyle. Show us your Newport life by using the hashtag #MyNewportLife on social media!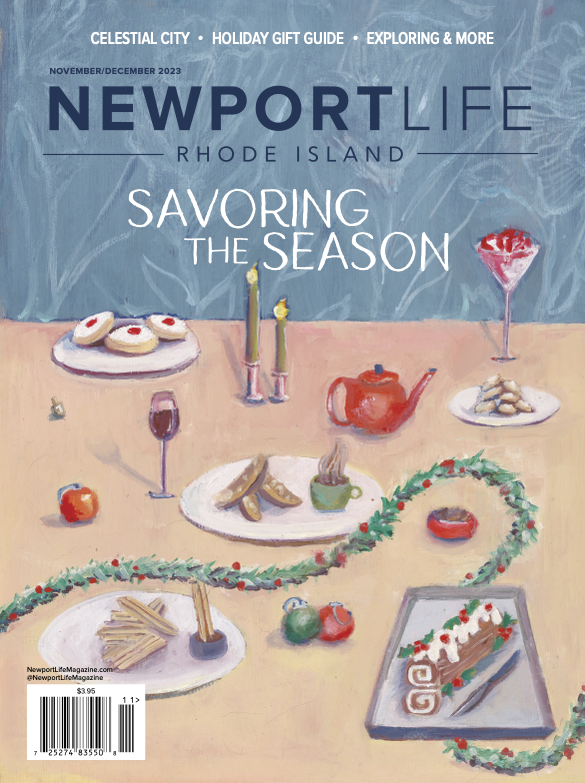 Subscribe to Print
A new wave of Newport Life Magazine. We invite you to experience the life of Newport County in our print publication. Stay in-tune with the Island life, style, history, culture and art that encapsulates the experience of Newport, Rhode Island.
Subscribe to Newsletter
Enter your information below to subscribe to our newsletter. Have a specific interest? Be sure to select your interests to receive information about upcoming events.