Summer is here, let's enjoy it
From the editor ~ June/July 2023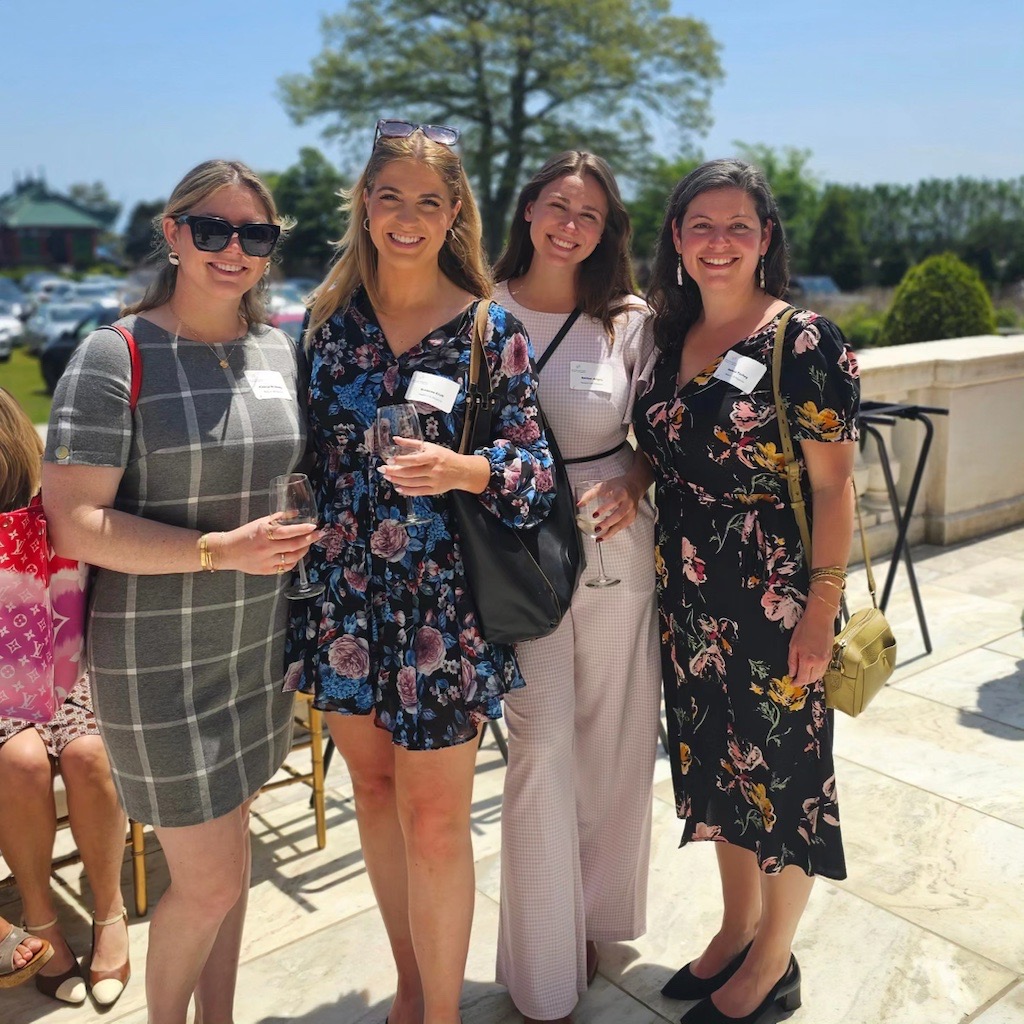 Dear readers,
As I write this, that distinctly sultry feeling of summer is in the air — a warm breeze drifts through open windows, the sky is blue, and birds are chirping — if it wasn't a Wednesday, and we weren't still on deadline, I would hop on my bike, head to the beach, and dive into the sea, letting the saltwater linger on my skin while breathing in the sweet scent of beach roses and hint of honeysuckle that seems to be everywhere.
Fortunately, summer is only just beginning, and the season is full of potential (and many future swims!).
This issue marks a full rotation around the sun for there-launched Newport Life — you're reading our seventh issue, which is also our second summer installment. The past year has been a whirlwind in the best of ways, and the Newport Life team is proud of what we've accomplished and excited for all that's to come.
This summer, you can find us at select Newport Polo matches, where all season Newport Life is sponsoring the new Cabana Club. You'll also see us around town at newportFILM events, art openings, sporting events, music festivals and so much more — we love to chat, so please come say hi!
In the meantime, within these pages are stories about the latest creative offerings from Newport Classical, Art&Newport, and the Jamestown Arts Center; the fascinating life of bees — and the backyard beekeepers who host them; three organizations nurturing the next generation of golf, squash and tennis players; a selection of summer cocktails that bartenders are most excited for; and the best ways to enjoy — and support — local, sustainable seafood. Plus, we dive into some of our favorite summer finds.
Whether you're headed to the beach or the pool, we hope you tuck this issue into your bag — and be sure to tag @newportlifemagazine, so we can share your summer moments, too.
Until September (although let's not rush),
Helena
Managing Editor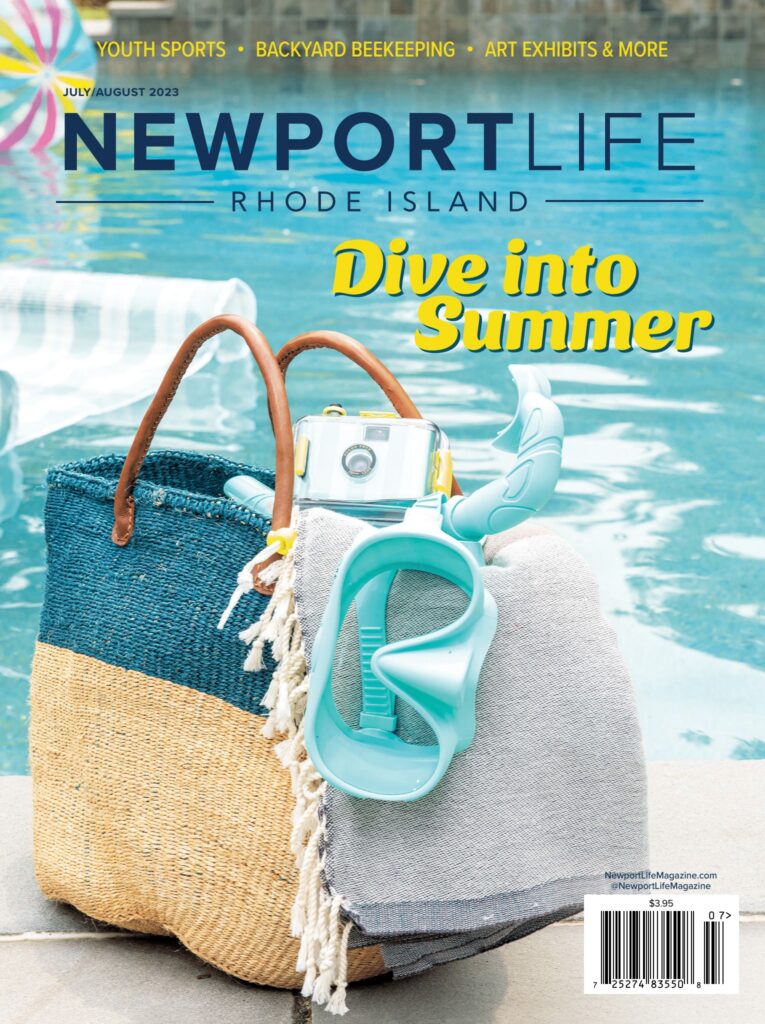 p.s. Wondering where to find the magazine? Check out this list of retail locations: https://www.newportlifemagazine.com/where-to-buy-nlm/
p.p.s. Interested in subscribing? You can do that here: https://simplecirc.com/subscribe/newport-life-magazine