Trailblazers to follow
Local innovators are paving the way when it comes to sustainable technology and creative approaches to the demands of everyday life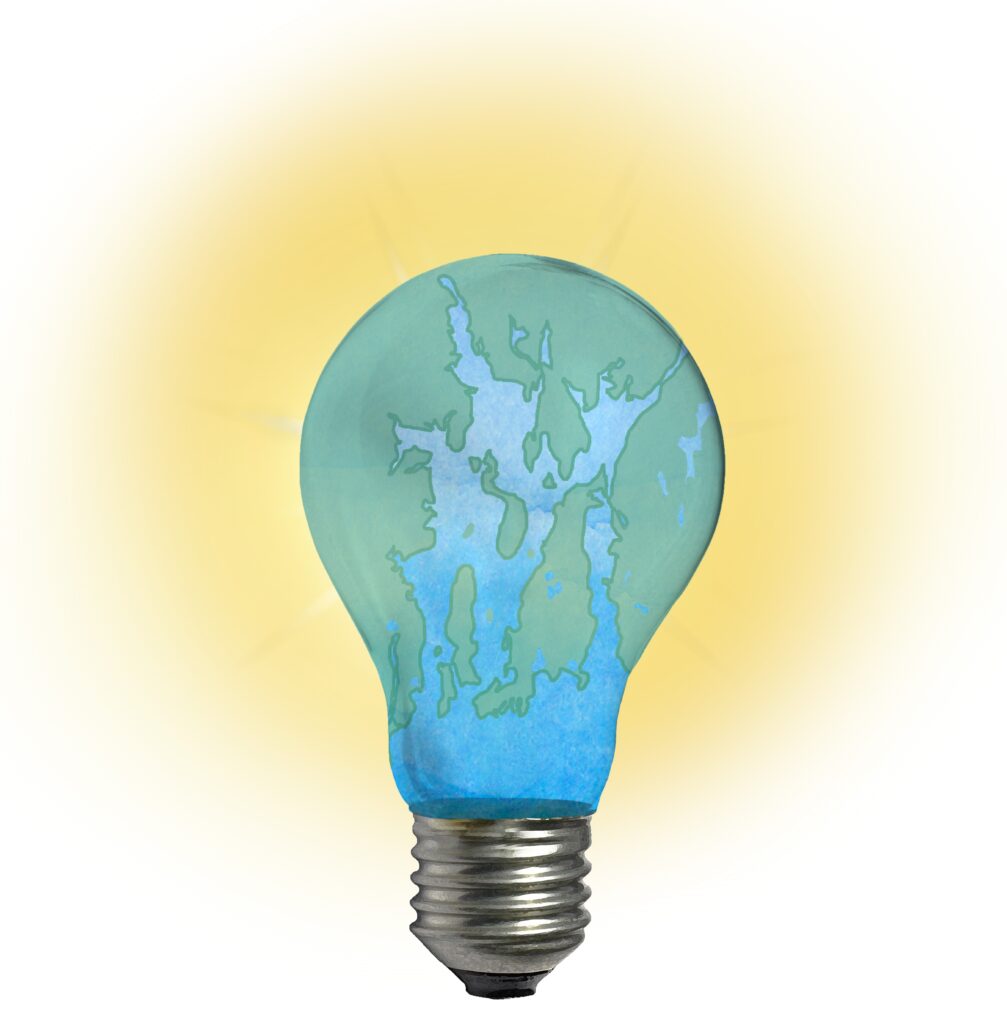 Innovation can mean different things to different people. Sometimes, innovation refers to technological advances that will change the way of the future. Other times, innovation is timeless, a tradition passed down for generations, tweaked here and there as society evolves. In this issue, we explore innovation in all its forms, focusing on a handful of people in and around Newport County who are making waves in their respective industries, whether it's the world of boating, beverages, or balanced health.
Click on the portraits below to read each profile.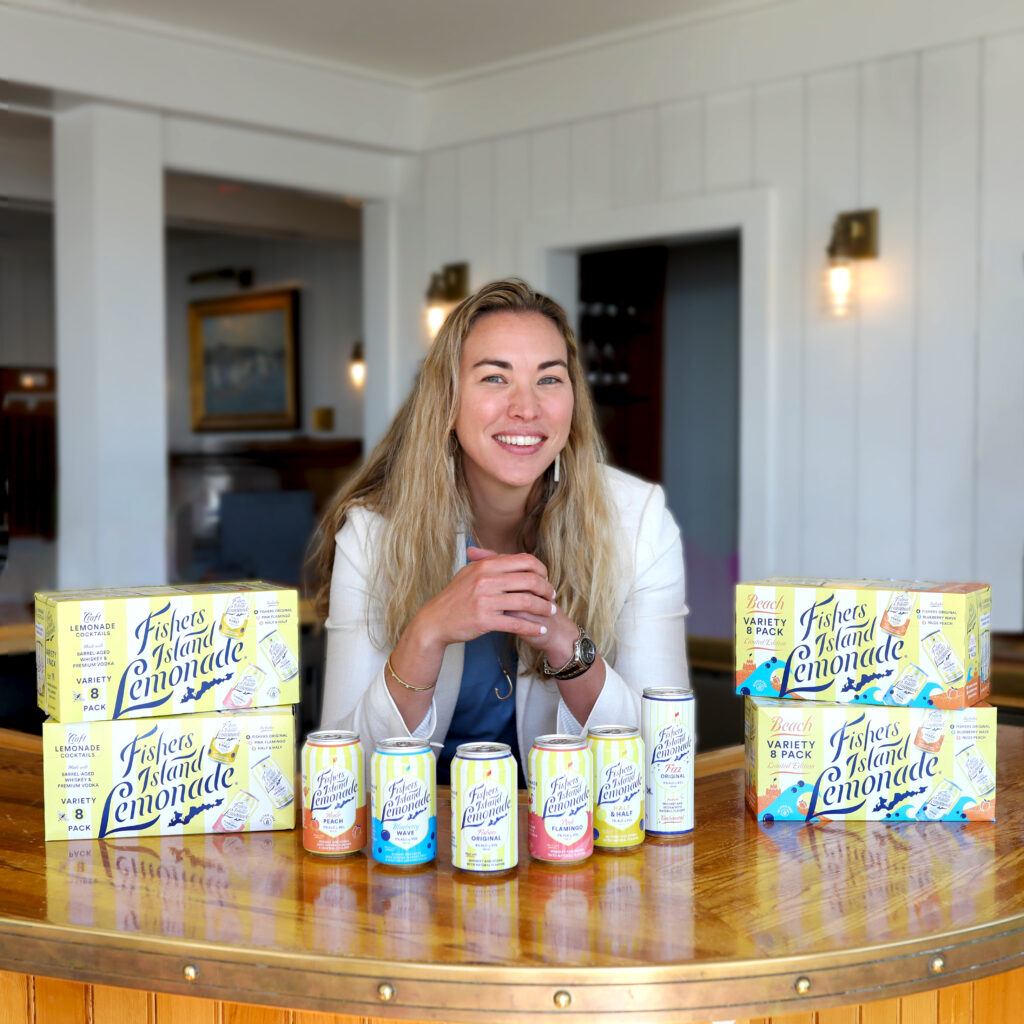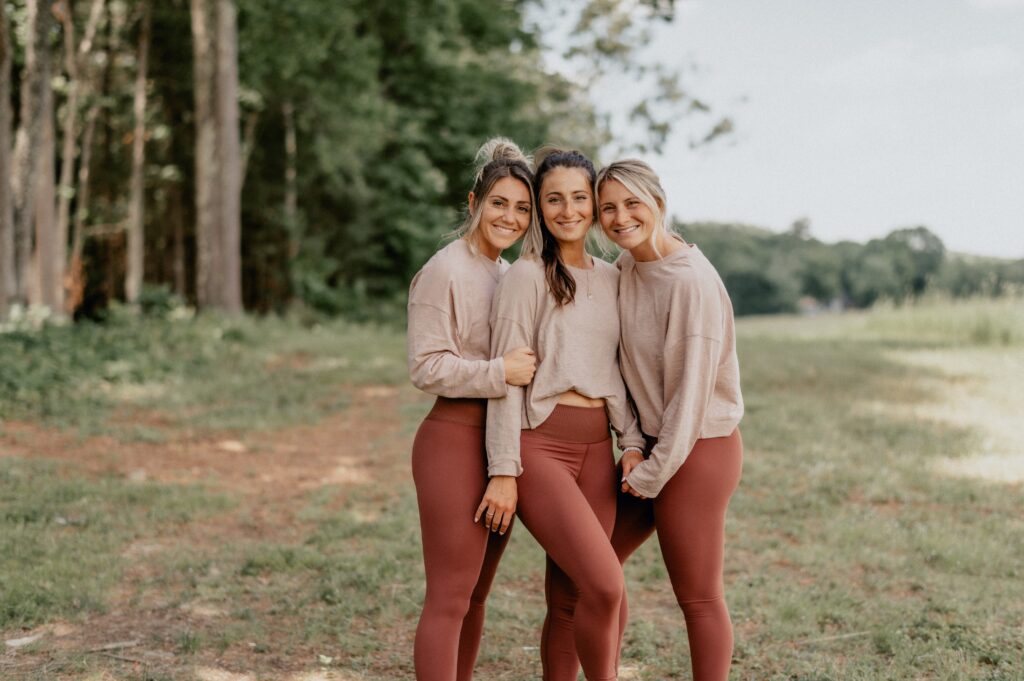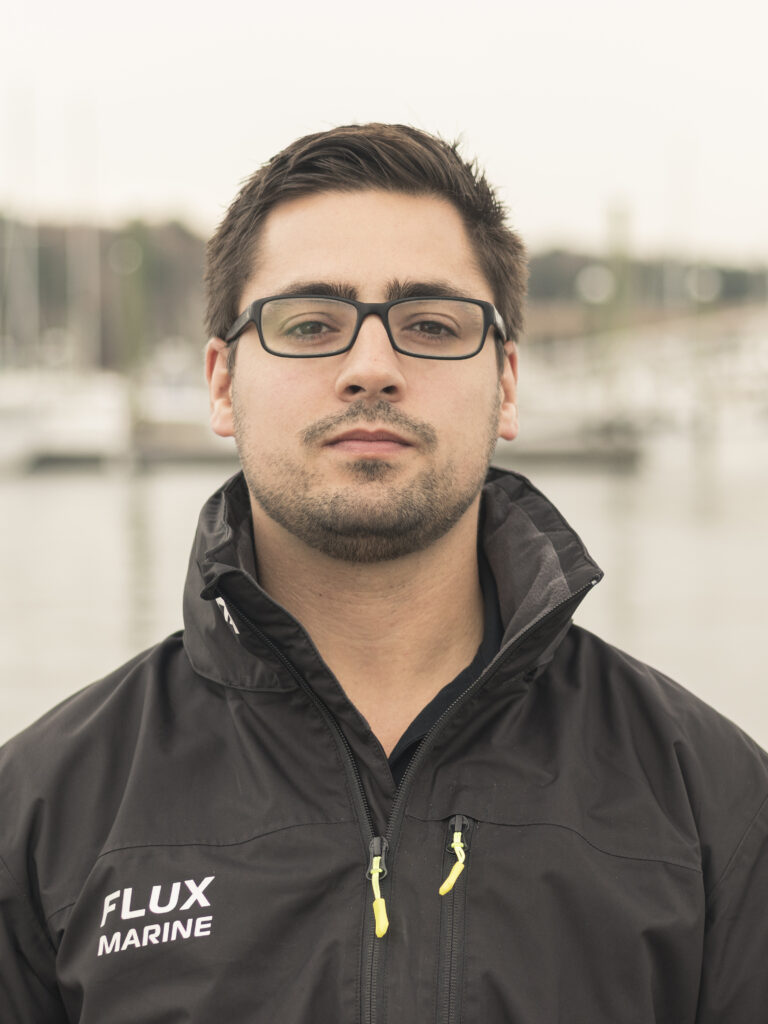 These profiles originally appeared in our May/June 2023 print magazine. Interested in ordering a back issue? Send an email to Brennan at bcluff@newportlifemagazine.com.