Rebecca Bertrand looks forward to community building
Becca Bertrand is the new Executive Director of the Newport Historical Society
"I love and embrace this community so much," Rebecca Bertrand told the small crowd gathered on Jan. 18 for the monthly meeting of Arts Around the Fire. Bertrand, the evening's featured speaker, recently stepped into the role of Executive Director at the Newport Historical Society.
Bertrand is known to many for her years spent at newportFILM, where she served as the executive director and, more recently, for her time as the executive director of New York Yacht Club Foundation for Historic Preservation.
Now, the society's vast collection – more than 500,000 pieces spanning 500 years of history – is under her purview, as is the museum and shop located in the Brick Market, plus five properties that she hopes to use in interesting and innovative ways. "There are opportunities for these spaces to come alive with people," she said. "I'm a big fan of partnerships – we all light each other up."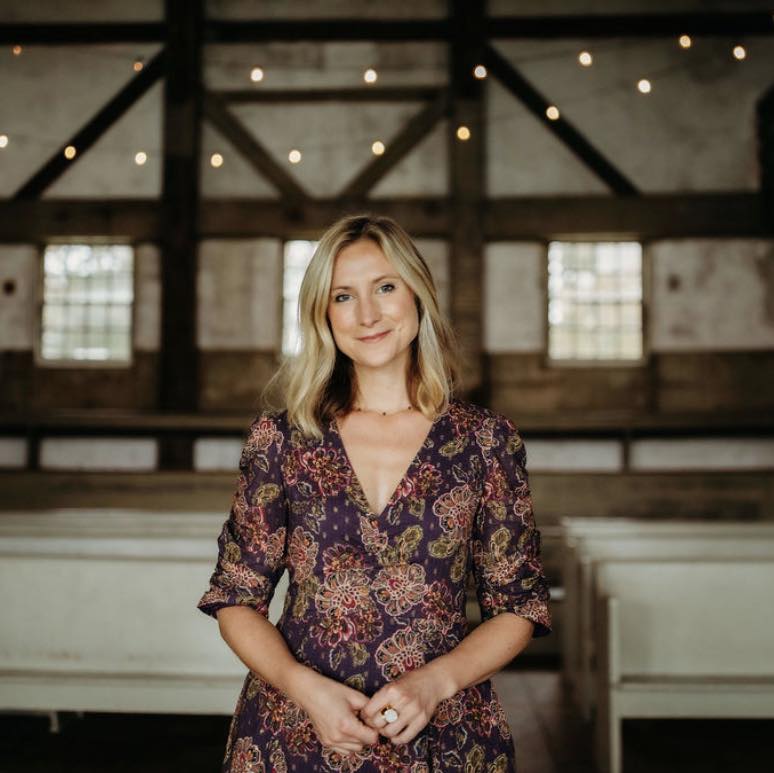 A love for local history has been with Bertrand since her youth. Her mother ran a small-town historical society, she explained, which sparked an early interest in historic preservation. She went on to study Decorative Arts at the University of Delaware and is a 2008 graduate of Salve Regina University's Cultural and Historic Preservation Program.
This new role is an opportunity to combine her many overlapping interests – and talents – in a way that champions Newport's rich history and its existing community. "This is really where my heart is," she said, adding that "what I love to do is community build."
The gathering was held upstairs at Cabana on Broadway (formerly Salvation Cafe) and is a longtime tradition of the Arts & Cultural Alliance of Newport County. The Alliance is an entirely volunteer-run organization with a mission to promote and advance arts and culture for the benefit of the community.
The next Arts Around the Fire will take place on Feb. 15; details on the featured speaker to come.
For more information about the Alliance, including several funding opportunities for area artists, visit newportarts.org. And for more information about the Historical Society, visit newporthistory.org.
View Newsletter