July Festival Preview
From classical music to contemporary cars, Newport's festival season has begun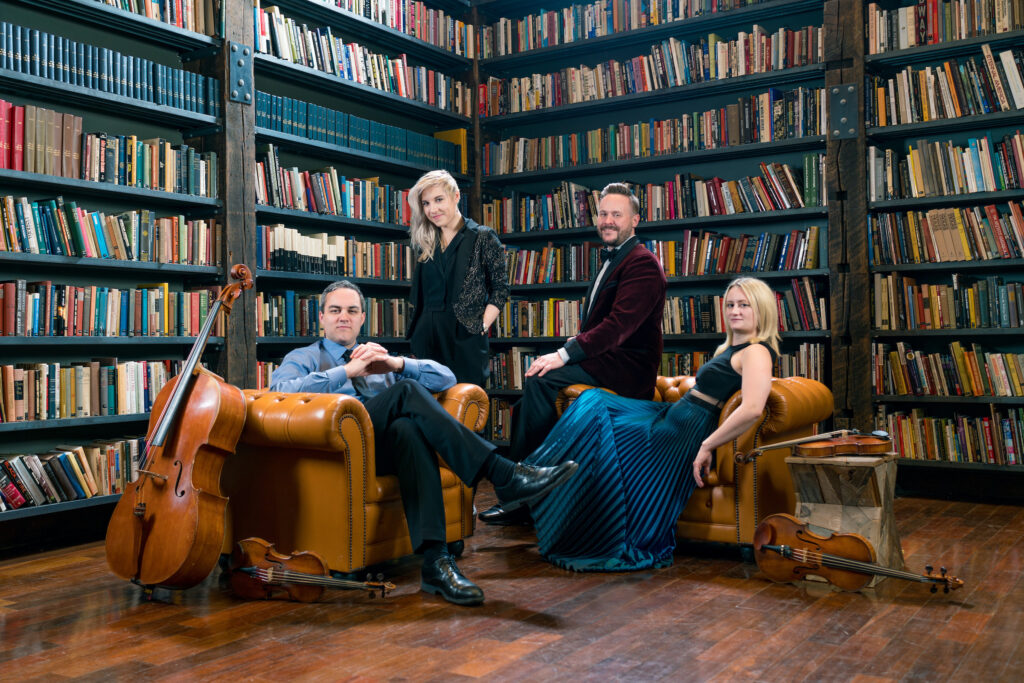 Newport Classical
Though brandishing a new name with new branding to accompany it, Newport Classical's roots run deep and its mission to celebrate classical music as a living art form through inspiring concerts in intimate, historic locations remains firm. Originally founded in 1969 and previously known as Newport Music Festival, "Newport Classical" better defines the genre of music offered throughout this weeks-long event – but this isn't necessarily your mother's classical line-up.

Innovative, interpretive, eclectic and avant-garde, 32 artists will entertain at 24 concerts at nearly a dozen inspiring Newport County venues including The Elms, The Chinese Tea House at Marble House, Redwood Library & Athenæum, under the stars at King Park and at Newport's Classical's headquarters, Emmanuel Church, among others.
From the world-renowned to the up-and-coming, artistic talent from around the globe both entertain and inspire at these immersive musical experiences ranging from strings playing Beethoven as dawn breaks over Cliff Walk to a fresh take on the timeless operatic love story, La bohème, at The Breakers.
Audrain Youngtimers
When the Audrain Newport Concours & Motor Week debuted in 2019, tens of thousands of automotive enthusiasts descended on the City by the Sea proving there was a hunger for rare, collectible and just plain cool vehicles in the Northeast. With the goal of expanding access to automotive to-dos and generating interest from the next generation of collectors, the inaugural Audrain Youngtimers on Sunday, July 17th will be held at Salve Regina University overlooking the Atlantic.

An event for all cars and all people with an appreciation for iconic vehicles 20 years old or older – considered "recent vintage" – guests can expect music from the decades, headturning looks and loads of fun. To celebrate the fashion of the "youngtimers," guests are encouraged to come dressed in attire
reflective of their favorite era or the period that matches their participating car, if submitting. Awards will be doled out to attendees for Best Fashion and Best in Youngtimers Show. As appetites hit full gear, an array of food trucks will please palates.
"The cars, the clothes, and especially the music of recent memory are in desperate need of an event that
brings them all together," says Donald Osborne, CEO of the Audrain Group. "So, let's get together so that we can revel in the nowness of the recent past and move forward into the future. Collecting never stands still – it keeps moving forward."


View Newsletter